Powering Solution
we have
Power Solution
EPTECH Power Control Systems Ltd was established in Nigeria with diverse objectives to serve multiple clients from various technology driven industries including but not limited to Telecom & ICT, Utility Grid, Alternate Energy and Oil & Gas Sectors and other relevant Govt Projects where power systems / solutions are deployed.
Technology that works successfully in other parts of the globe.
Creating a competitive Advantage for our esteemed Clients.
Fulfilling our unflinching commitment towards our services.
Periodic sensitisation of all segments of the business.
Continuous review and revision of measurable quality objectives.
Learn More About us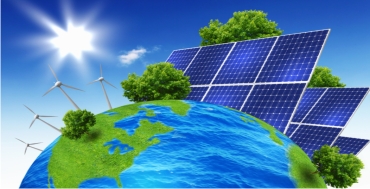 Integrated Solution, Solar Solution, Solar Panel, Solar Charge Controller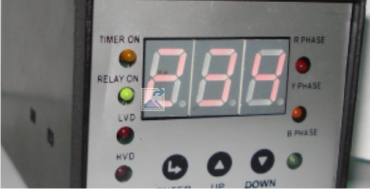 Smart ATS, Over Voltage & Over Load Protection, IPCS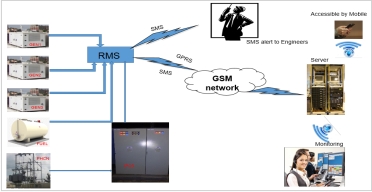 Fuel Monitoring, Generator Monitoring, Integrated Monitoring Solution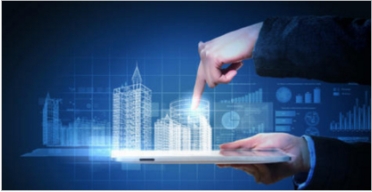 Fire & Smoke Alarm Systems, HVAC Sensor, Elevators, Access Control